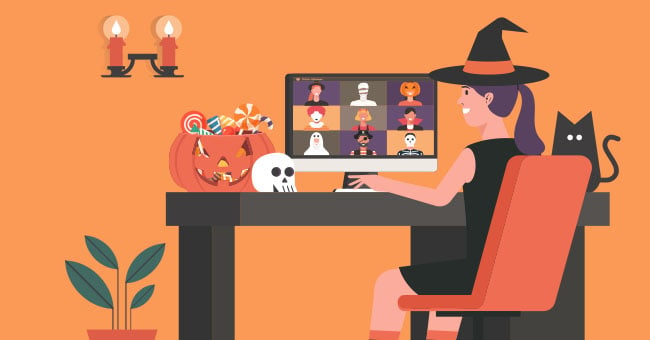 Although celebrating Halloween as a classroom community looks a little different this year, never fear! These 5 Tips to Celebrate Halloween Virtually will help you connect with children and their families even if you're unable to meet in person. Perfect for distance and hybrid learning, these interactive, virtual Halloween party ideas will engage students' imaginations, spark their creativity, and bring some scary good fun to their day.
Download the FREE printable below to have your very own Halloween Scavenger Hunt!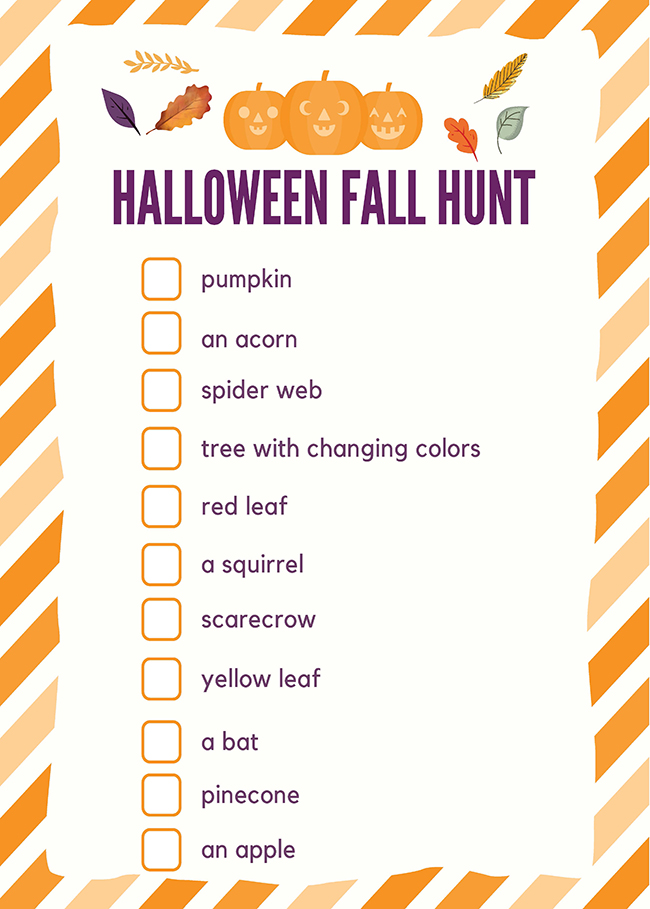 Suggested Materials:
FREE Halloween Fall Hunt Printable (linked above)
Halloween or Fall-Themed Props and Costumes
1
Host a Halloween Show & Tell
Take turns showing off and discussing Fall and Halloween related items. Encourage children to find things in their own homes, or outside, that they can share with their classroom community.
2
Play a Game of Halloween Charades
Act out different characters and encourage the children to guess who you are. Keep an eye out for pirates, friendly monsters, and more!
3
Host a Halloween Cooking Class
Use simple ingredients to create your own deliciously spooky treat to enjoy together! Send grownups a list of ingredients before your Halloween party to make sure everyone can participate at home.
4
Host a Costume Contest
Encourage children to dress up and share their unique costumes! Create and give awards for each costume you see.
5
Host a Halloween Scavenger Hunt
Create a list of objects for children to hunt for at home, or use our FREE Halloween Scavenger Hunt Printable linked above.
Spark imaginations and build connections even when apart! Browse our selection of related seasonal activities to incorporate creative explorations into your home, classroom, or virtual learning space.