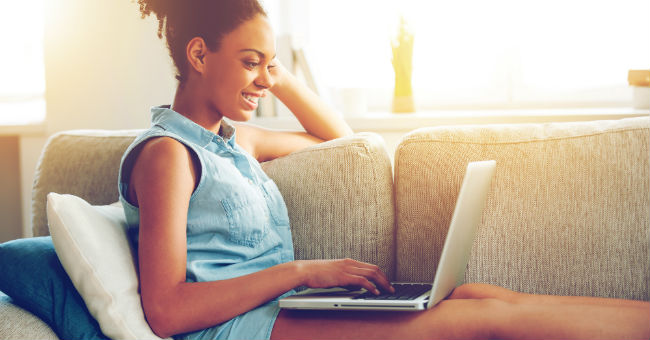 Teachers often tell us that professional development is on their radar, but it's more of a "bucket list" item than a true agenda item. Sure, it takes time and costs money. But the knowledge growth and future opportunities PD offers you can make the difference between your day job and your dream job!
The first step? Earn your Child Development Associate (CDA) Credential™.
Your current boss (and your next boss) knows its value. Aiming for a raise? Looking for a new job? The CDA is the most widely recognized and respected credential. Since 1971, the CDA credential has been awarded to over 420,00 early childhood educators in the United States.
You'll be more highly considered for the job. More and more jobs in early childhood education require a CDA credential. In fact, a CDA credential is required or preferred in many early care and education programs such as Early Head Start, Head Start, state funded pre-kindergarten, early education programs participating in state Quality Rated Improvement Systems (QRIS), and private child care programs.
It counts for college credit. While many education programs require early educators to have a college degree, many educators are still in the process of finishing their schooling. Participating colleges accept CDA credentials and/or coursework for college credit! Find out if your college participates.
It only takes 120 hours of online course work—on your schedule. That's less than four months of daily courses to acquire foundational knowledge in eight key subject areas. You don't need to attend class. Instead, courses are available 24/7 at any time, any place.
Course work costs less than your grocery bill. For $89.95/year, you can access a complete library of interacting, engaging and fun online courses—available 24/7 from any device—in English and Spanish. Note: CDA application fees are separate.
Want to get one step closer to your dream job? Take the CDA Planner Course and browse our many course offerings today.