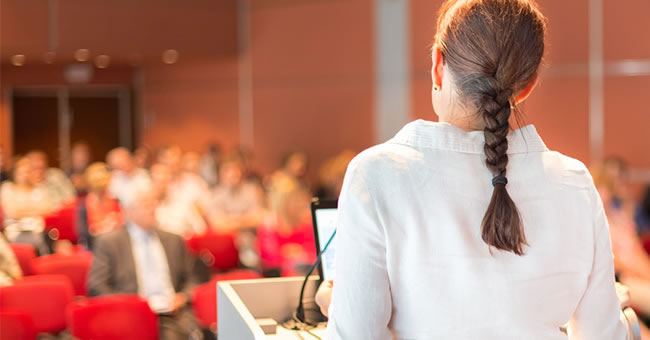 At the start of each school year, the Annual Public Meeting is often a dreaded agenda item at many PTA/PTO meetings. Teachers, administrators, parents, and students who attend the meeting usually have to sit through a boring presentation of what Title I funding is, how the school qualifies as a Title I school, and how the school's funding is distributed.
Laura Beaver and Jill Nolen, the authors of various children's books and resource materials and the creators of several family engagement products, believe one of the main reasons the Annual Public Meeting is so boring to people is that they've lost sight of the benefits of being a Title I school. The information being presented in the same manner and by the same people each year also doesn't help.
If you're in charge of the Annual Public Meeting at your school, Jill and Laura recommend that you use the following tips to bring some fun and excitement into your Annual Public Meeting:
Compile a list of everything funded by Title I (personnel, teaching resources, computers, etc.) and share the list with meeting attendees.
Encourage staff to show their excitement about Title I funding by wearing party hats and being in a celebratory mood at the meeting.
Give meeting attendees a visual tour of how your school has benefited from Title I funding by creating a video that emphasizes those benefits and their effect on the school community. Here are a few ideas on things you can include in the video:

Video students and staff using items funded by Title I and interview them about how the items have impacted their learning or teaching.
Interview staff members that were hired due to Title I funding and have them explain their roles in the school.

Try sharing information in a backwards manner by leading meeting attendees on an imaginary tour of what the school would be like if your school did not receive Title I funds. Talk about staff members who wouldn't be there, the lack of technology in the school, and the overall impact on students and teachers.
Be sure to check out our selection of educational materials, family engagement resources, and supplemental solutions in our Elementary section or by ordering a copy of our elementary catalog.