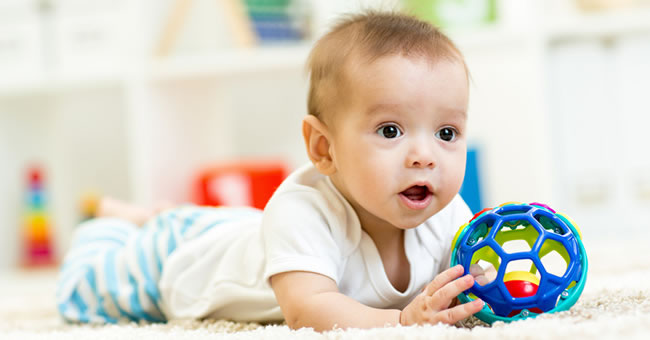 As a child care provider, you know that the quality of care you give children will influence your success and reputation as a caregiver in the community. Providing the best care possible and continuing to learn and grow with a variety of professional development opportunities should always be two of your most important goals. However, identifying what you need to do to provide quality child care and figuring out where you need to improve as a caregiver can be difficult. In The Best for Babies, Alice Sterling Honig, PhD, identifies the following elements of quality child care:
Encouraging positive peer interactions in dramatic play
Expressive daily book reading
Stimulating group projects
Rich oral-language interactions
Specific use of open-ended questions to promote thinking skills
Strategies to improve numerical understandings
Personal reflectivity
Encouraging mindfulness and self-regulation
Cognitive flexibility and sustained attention to tasks
Fostering friendships
Secure attachment
Home-visitation techniques to enhance family engagement and to build secure infant-parent attachment
All of these are important elements in quality child care, but teacher-child intimate interactions are listed as being the most essential. Positive teacher-child interactions can help children develop their trust in adults, which ultimately impacts their overall social-emotional development. "Without kind, intimate interactions, little persons may grow up carrying a core in their beings that remains anxious and belligerent for years," explains Dr. Alice Sterling Honig in The Best for Babies.
Evaluating your environment and level of care is one of the best ways you can ensure that you're providing quality care and helping children to grow and thrive. Our Assessments Comparison chart can help you determine which assessment would work best for you and your early childhood program. Be sure to also check out our additional infant-toddler resources for more tips on nurturing young children.