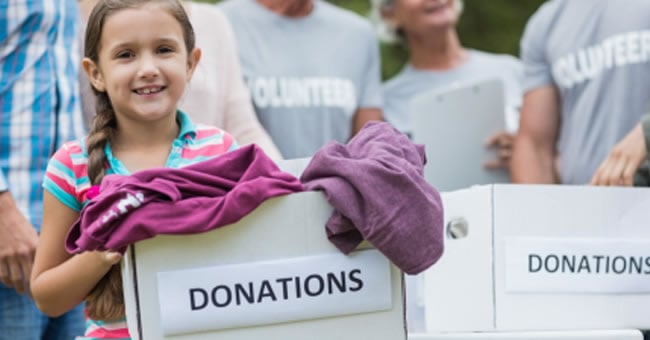 Service learning can serve as an important component in your lesson plans and the overall learning environment in your classroom. If you want to incorporate more service learning into your classroom, keep in mind that service learning begins with building empathy in your students. You can help students develop empathy through the following methods:
Building meaningful relationships with students.
Teaching self-efficacy through listening, setting high expectations, showing a genuine interest in students, encouraging decision making, and seeking multiple perspectives during problem solving.
Teaching students the values of good citizenship, such as being responsible, improving communities, and contributing to society.
Exposing students to different opinions and worldviews through your curriculum and lesson plans for the year.
After empathy is developed in students, link the curriculum to real-world service activities. Think of this as a call to action. Service projects should be built on the empathy you have worked on developing with your students. Projects should be authentic and have a real impact on the community or the world around you.
Tips on Where to Start:
Analyze the curriculum for opportunities to work in service learning. The social studies curriculum is a great place to start looking for this.
Partner with local agencies, such as homeless shelters, nursing homes, food banks, and local children's hospitals.
There are also national and international agencies, such as Heifner International, that you can get your students involved in to help them make more of a global impact with their service-learning projects.
Don't be afraid to start small, but always make sure you give as much responsibility to your students as possible. They need to see that their actions are helping to make a difference.
Utilize elements of your curriculum. Through service learning, there are multiple opportunities for students to read, write, and use math skills.
Be sure to browse our website for a variety of supplies and materials students can use in developing and conducting their service-learning projects.