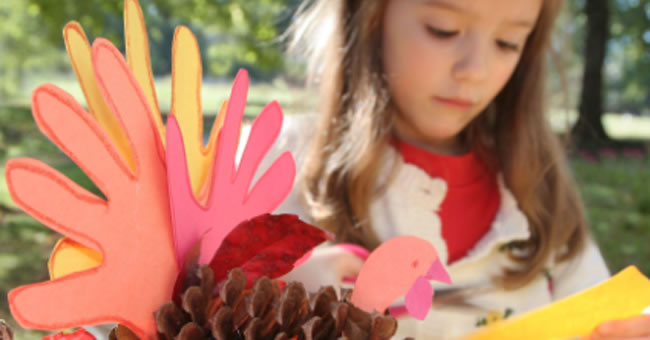 Incorporating holidays into student assignments can help children get motivated about learning and help them pay more attention during exciting times of the year. Teachers often have to balance celebrating holidays with respecting everyone's beliefs, but that doesn't mean you and your students can't enjoy holidays in the classroom. Here are a few fun ways you can incorporate holidays into your students' assignments:
Have children practice their storytelling skills by coming up with creative stories that center around a holiday or holiday tradition. You can find a variety of writing prompt ideas online.
As a homework assignment/family engagement activity, ask children to work with their parents on finding five items (pictures, mementos, etc.) that represent their holiday traditions. Invite students to share their items with the class the next day, and then ask them to write an essay explaining the importance of the items.
Find some way for children to give back to the community for every holiday you celebrate in the classroom. For example, you can have students plan and run a canned food drive for Thanksgiving, make Valentine's Day cards to send to people in nursing homes for Valentine's Day, or write letters to send soldiers and veterans for Memorial Day and Veterans Day.
Ask children to research holidays in the U.S. and in other countries and then write a blog post or create a presentation to share the information they found.
Incorporate holidays into math word problems and have children use holiday-related items to practice their math skills. Here are a few examples:

Mrs. Clark wants to make her special pumpkin spice cookies for dessert at a Thanksgiving dinner she's attending. She needs 90 cookies, but her recipe only makes 30 cookies. How can she adjust the recipe to make the number of cookies she needs? Write the adjusted recipe for Mrs. Clark below.
Have children estimate how many Sweethearts® candies are in a jar as a part of your Valentine's Day celebration.
Use plastic/paper candy canes to teach children about symmetry, or use peppermint candies to help them practice their addition, subtraction, multiplication, and division skills.
Be sure to read "Incorporating Holidays into Your Lesson Plans" and "Keeping Children Calm During Exciting Times of the Year" for additional tips and resources on celebrating holidays in the classroom.