Now that school is back in session, you need to keep a steady supply of classroom materials that support preschoolers at all stages of development. You want the best for the children in your care, but with so many options to choose from, the process of shopping for your classroom can quickly feel overwhelming.

Not to mention, as an early childhood teacher, lesson plan creation, family meetings, daily teaching responsibilities, and a busy personal life do not give way too much free time to shop for supplies. Our team here at Kaplan has spent years helping early childhood teachers simplify the shopping process so they can stock their classrooms with everything needed to help children learn, grow, and play.

Today, we want to help you do the same by sharing this list of the best back-to-school supplies for your pre-K classroom.
How Did We Choose the Items on This List?
To compile this list of supplies, we chose age-appropriate items that are educational, engaging, and fit the needs of every child in a pre-K classroom. While reading through this list, you will learn how to incorporate these materials into your daily lesson plans and how they lead to developmental growth and success for the children in your pre-K classroom.
Pre-K Classroom Supplies for Peaceful Transitions
Classroom transitions can create a wide mix of emotions for young children. Some children feel anxious as they transition from home to school in the morning. Some children may get frustrated when they have to transition from one activity to another. Children feel more comfortable with transitions when they see them as predictable, nurturing, and reliable. To create peaceful transitions throughout the day, provide children with: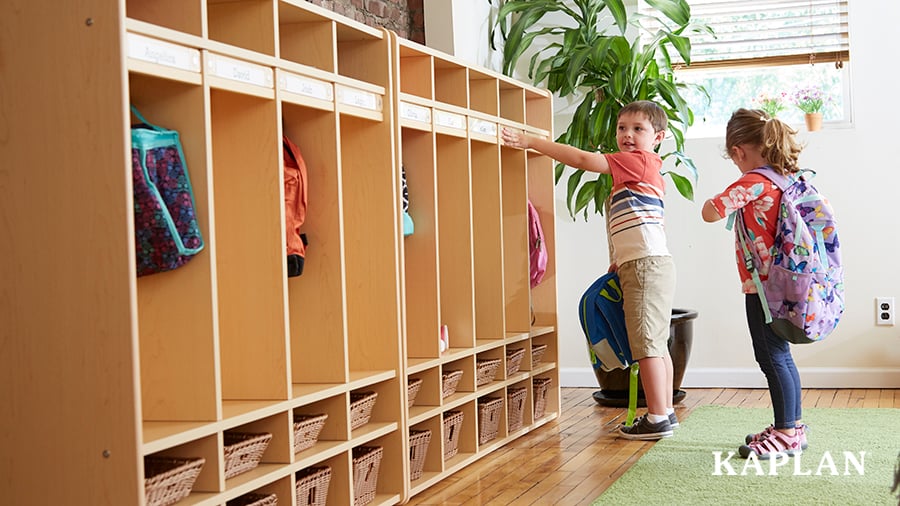 Pre-K Classroom Supplies to Create a Welcoming Classroom Environment
Your classroom environment has a significant impact on the development of young children.

Everything from the types of furnishings to the layout of your space can influence the way children engage and behave

. To create a welcoming classroom environment that nurtures growth and development, fill your space with items such as:


Pre-K Classroom Supplies for Educational Enrichment
Without meaningful learning experiences in the preschool years, children may struggle to hit important benchmarks that prepare them for future success. Educational toys and materials enhance a child's learning experience by providing opportunities to problem solve, acquire new skills, and encourage positive communication. To create meaningful learning experiences in your classroom, use support materials like: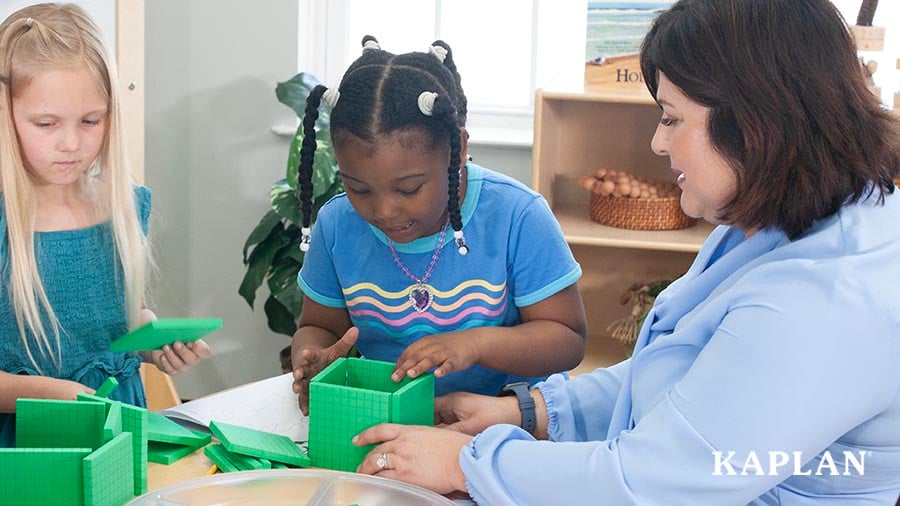 Pre-K Classroom Supplies That Promote Social/Emotional Development
A child's ability to manage strong emotions begins with them first identifying and understanding what their emotions are. This process does take time, but there are things you, as an early childhood teacher, can do to encourage social and emotional development in your classroom. A great way to start is by talking through these emotions with children as they arise. To help children better understand their emotions and how to handle them, you can use items such as:


Pre-K Classroom Supplies That Encourage Cooperative Play
Children need opportunities to initiate friendships, build their social confidence, and learn how to exercise control over their actions. The more opportunities they have for open-ended play, the easier it will be for children to interact positively with their classmates. Provide opportunities for cooperative play by adding these items to your classroom centers and outdoor play areas: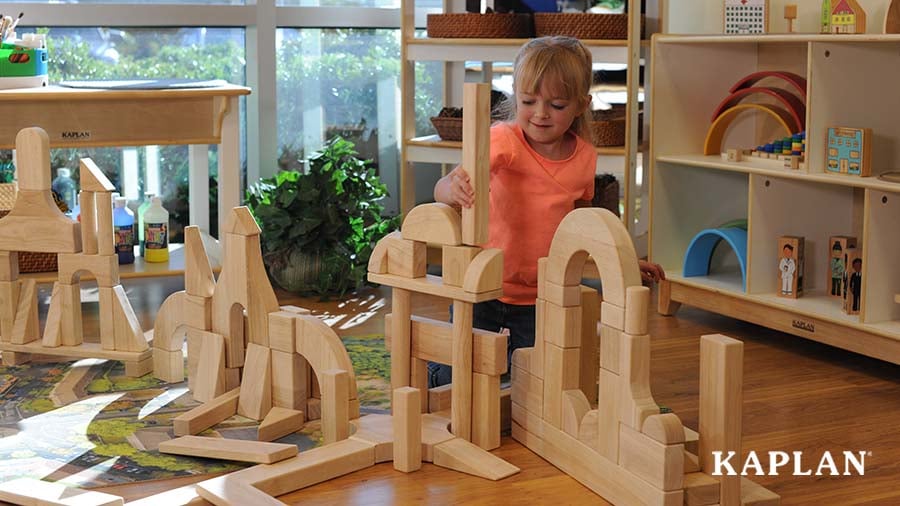 Pre-K Classroom Supplies for Creative Exploration
The process of creating art is beneficial for young children. While drawing or painting, children can express themselves, let out strong emotions, and develop their fine motor skills. You can provide opportunities for creative exploration by filling your art center with:


Start Shopping for Your Classroom
Now that you have a list of back-to-school supplies for your pre-k classroom, it's time to start shopping. You can choose to shop using the links in this article, or you can sign up for a myKaplan Gold account and shop our entire selection of early childhood and preschool-specific toys and materials.

With a myKaplan shopping account, you can also create teacher wishlists and classroom shopping lists that make it easy to share your classroom-specific needs with your center director, families, or friends. Plus, placing orders through your myKaplan account provides a convenient way to track shipments, manage past orders, and reorder supplies when materials are running low.

To see all the ways you can shop for back-to-school supplies for your pre-K classroom using a myKaplan account, read this article.