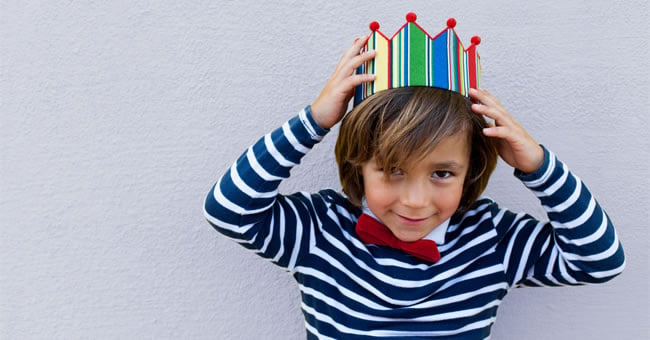 How do you celebrate students' birthdays in your classroom? Is there a monthly party for the children with birthdays that month? Do children's parents bring in special treats for their child's birthday? Not all parents can afford to contribute money for a party or bring in treats for everyone, which is why it's important to come up with a variety of ways to celebrate students' birthdays. The three ideas below can be used instead of or in addition to a party.
1. Create a Special Birthday Box
Choose a medium-sized plastic tote or cardboard box with a lid. Be sure to decorate the cardboard box or add a label to the plastic tote. Come up with a list of birthday items you want to put in the box/tote. Some ideas include puzzles, coloring books, crayons, markers, word search books, balls, and stickers. Put the items you choose in the box/tote and store it in a special place. Only bring it out when it's time for children to select a special gift on their birthday.
2. Let the Birthday Boy or Girl Pick a Birthday Activity
Have a list of birthday activities that children can choose from on their special day. Fifteen minutes of extra outside time, 30 minutes of free reading, 20 minutes of music time, or a special reading of Happy Birthday to You! by Dr. Seuss are all great examples.
3. Make Birthday Crowns
Use construction paper or leftover bulletin board borders for children to make a birthday crown on their birthday. Have markers, plastic jewels, buttons, glitter, and glue on hand for them to use to decorate their birthday crown. Once it's dry, staple the crown to fit the child's head.
Be sure to celebrate birthdays that happen over a school break before or after the break—you don't want anyone to feel left out! Check out the other articles in our Insights and Inspirations section for a variety of tips and resources you can utilize in the classroom.